Bruce Caldwell
CEO & Founder
Mr. Caldwell brings 30 years of customer discovery and product innovation leadership from a career at ScottsMiracle-Gro and Procter & Gamble. As Senior VP of R&D at Scotts, he led a global organization and numerous external partnerships to create easy to use agricultural products including a line of biologics and seed coatings. At Ohio State he has served on the advisory board of the College of Food, Agriculture, and Environmental Science and as a mentor in the Fisher College of Business Center for Technology Entrepreneurship. He was previously President of the university spinout NanoMed Inc. Mr. Caldwell earned a BS ChE from Georgia Tech and a MBA from U. Cincinnati.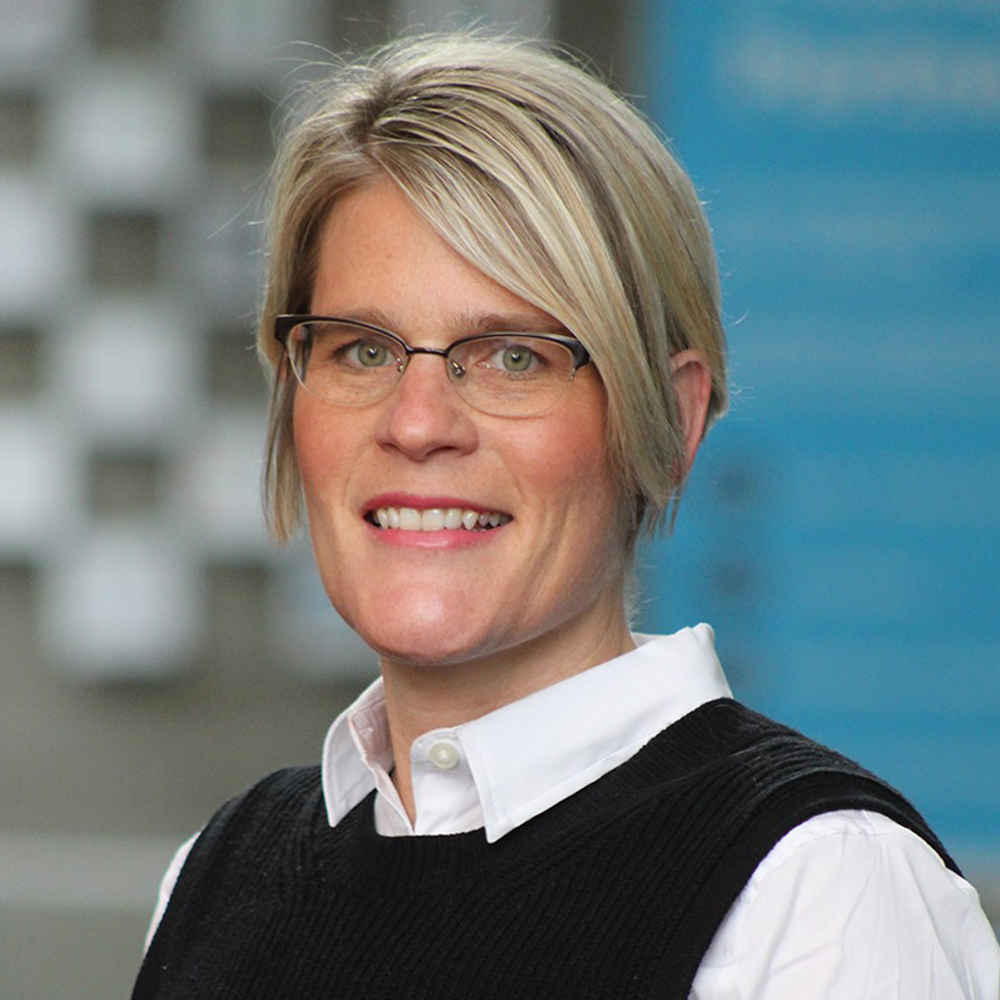 Jane Fife, Ph.D.
Chief Science Officer
Dr. Fife's research focuses on improving formulation and delivery of biologics for more effective application of beneficial microbes to promote plant growth and biological disease control.  Prior to joining 3Bar Biologics, she has more than 15 years of expertise in application technology and agricultural biologics through her leadership role managing technology development in agribusiness at Battelle Memorial Institute.  Dr. Fife holds a PhD in Agricultural Engineering from The Ohio State University, where she currently serves as an Adjunct Faculty and teaches courses in engineering design. Her main interests are in applying new technologies for more targeted delivery of agricultural inputs and smarter, more sustainable agricultural production.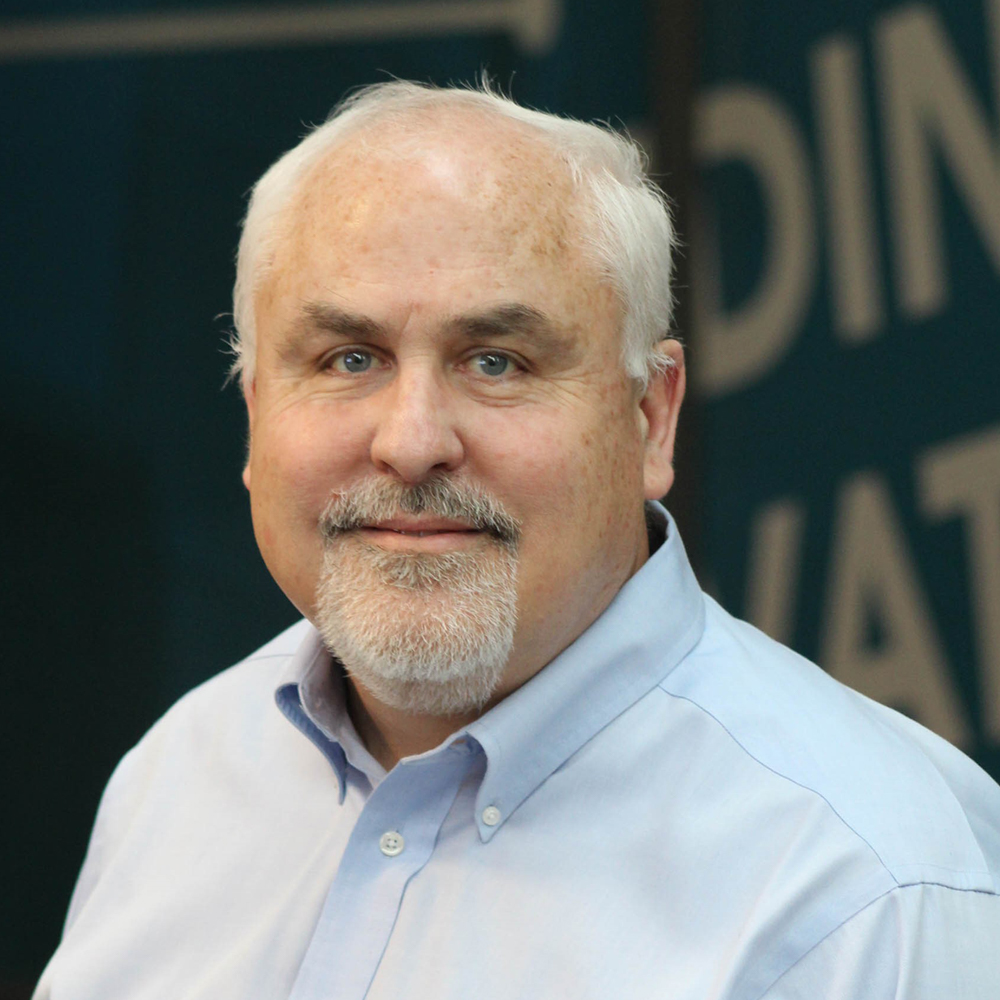 Jon Moyer
Design & Operations Lead
Jon Moyer is responsible for refining and commercializing proprietary packaging and delivery (fermentation) systems, and leading the manufacturing operation. He brings over 25 years of experience developing and launching packaging and application devices for seed, plant health and plant nutrition products.   Jon led the introduction of conventional, natural, and biological products for Scotts Miracle-Gro's professional horticulture and consumer business segments.   Prior to Scotts Jon developed and sold agricultural packaging to growers in California's Imperial and Coachella Valley regions.    Jon earned a Bachelor of Science Degree from Michigan State University's College of Agricultural and Natural Resources, School of Packaging.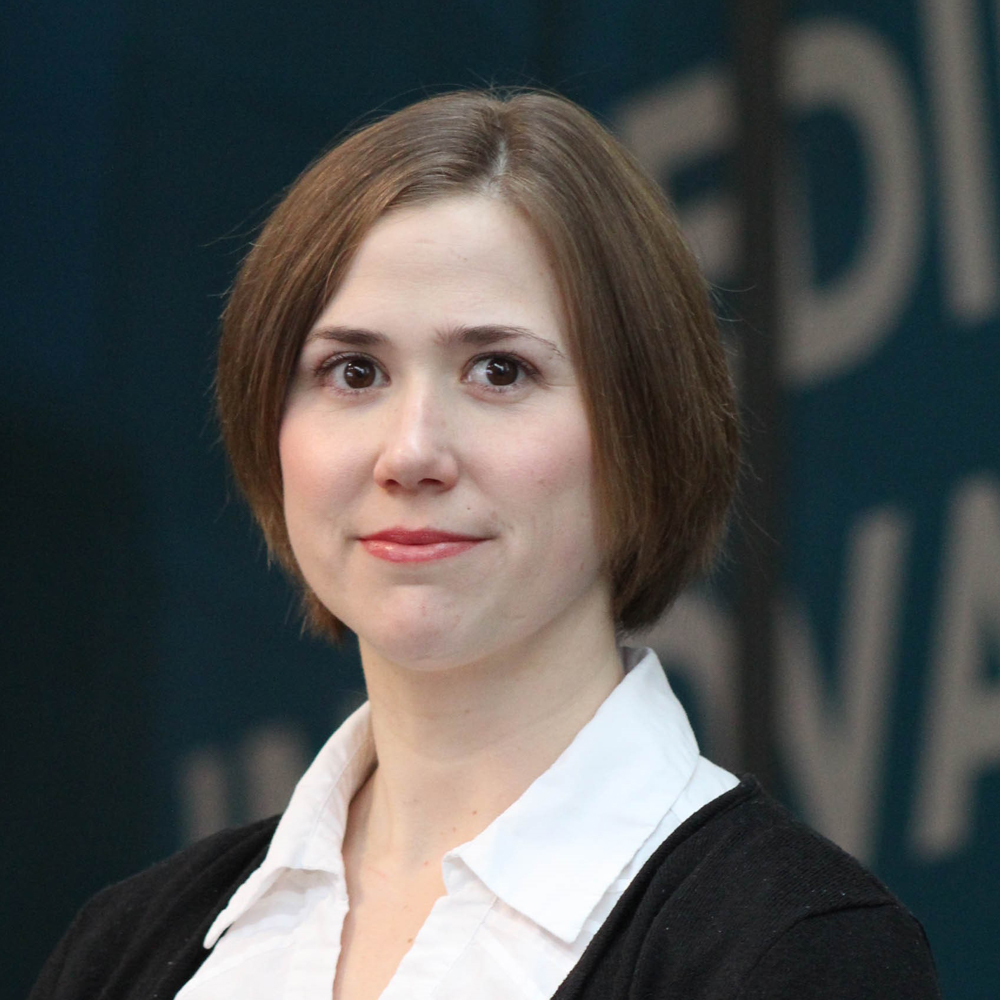 Rebecca Williams-Wagner, PhD
Principal Scientist
Becky Williams-Wagner earned her BS in Molecular Biology from Otterbein University, and a PhD in microbiology from The Ohio State University.  During graduate school and as a post-doctoral researcher, she studied physiology and gene regulatory mechanisms of the soil bacterium, Bacillus subtilis, in an effort to understand microbial responses to stress.  She mentored graduate and undergraduate students in the laboratory setting, and was an adjunct faculty of chemistry and biology at Otterbein and Ohio Dominican Universities.  At OSU, she was a founding member of the RNA Biology Student Organization and a recipient of University and Center for RNA Biology Fellowships.

COLLABORATION SPARKS INNOVATION
Learn how our LiveMicrobe™ technology can help improve your biologic products